These records relates to individuals located in England. If you live in Wales, Scotland or Northern Ireland, please click the relevant website link below to discover more regarding assessments.
Care Act FAQ
Learn about the Care Act 2014 and what this means for you personally.
What's the Care Act?
The Care Act 2014 came into impact in April 2015 and replaced many previous legislation regarding carers and individuals being l ked after. It describes the way neighborh d authorities should carry out carer's assessments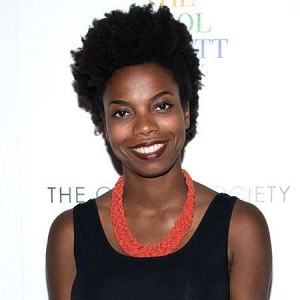 and needs assessments; how regional authorities should figure out that is eligible for help; just how local authorities should charge for both care that is residential community care; and places brand new responsibilities on local authorities.
The Care Act is mainly for adults l king for care and help, and their adult carers. There are a few conditions for the change of children l king for care and help, parent carers of young ones in need of care and support, and young carers. Nevertheless the main provisions for these groups (before transition) have been in the Children and Families Act 2014
What are my rights as a carer?
Under the Care Act you might be eligible for a carer's evaluation where you seem to have requirements, this fits the liberties to an assessment of the person being maintained. You will be entitled to support if you meet with the national eligibility criteria.
The individual you take care of is eligible to a 'needs assessment' if they seem to have requirements for support and care.
Regional authorities are permitted to request other organisations such as for instance charities or personal organizations to carry out assessments.
What are the eligibility criteria for community care services?
The Care Act 2014 put down nationwide eligibility criteria for both carers and also the individual being cared for. There's a nationwide minimum threshold and if a carer or the person being cared for matches this threshold, they will have qualified needs. Read more